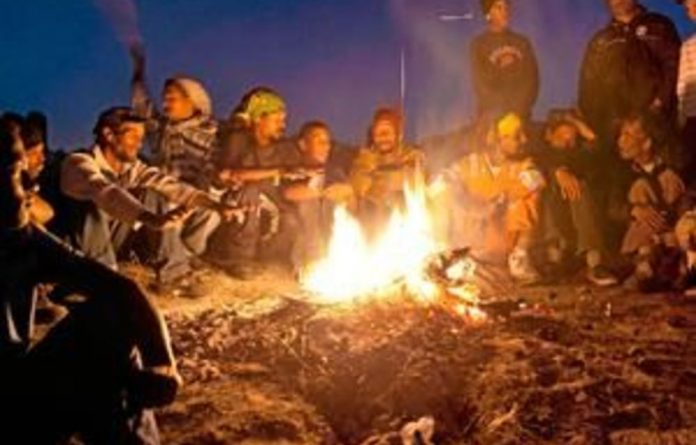 Extracting the essence of Rasta

The internal conflicts and contradictions of the movement which surfaced in the centenary celebrations illustrate the problems of the last twenty years. Relations have sometimes been so poor that one night when two Rastafarian groups met at a radio station to do a programme on the movement, one group
decided to leave if the other was allowed to speak. Some groups are more willing to speak to white foreigners than to each other. Leading up to and during the centenary, Rasta houses forgot about areas of common interest and focused more on idiosyncratic differences and personal feuds between the leaders.

Each leader struggled to contain the movement under his vision, while projecting religious rituals over intellectual arguments. The result is that the movement devolved closer to empty symbol status while the society continued to extract the useful substance of the social theory.
This process of extracting the essence of Rastafari will continue until and
unless the movement produces leadership with five essential capabilities:
spiritual insights to unite the various houses;
intellectual acumen to engage the Afrocentric thinkers;
managerial capabilities to build transnational sustainable businesses;
cultural engineers to build the necessary rituals for living; and
brand management.
Text from:

From Peace and Love to 'Fyah Bun': Did Rastafari Lose Its Way?
Leahcim Semaj (2013)
https://doi.org/10.1080/00086495.2013.11672485