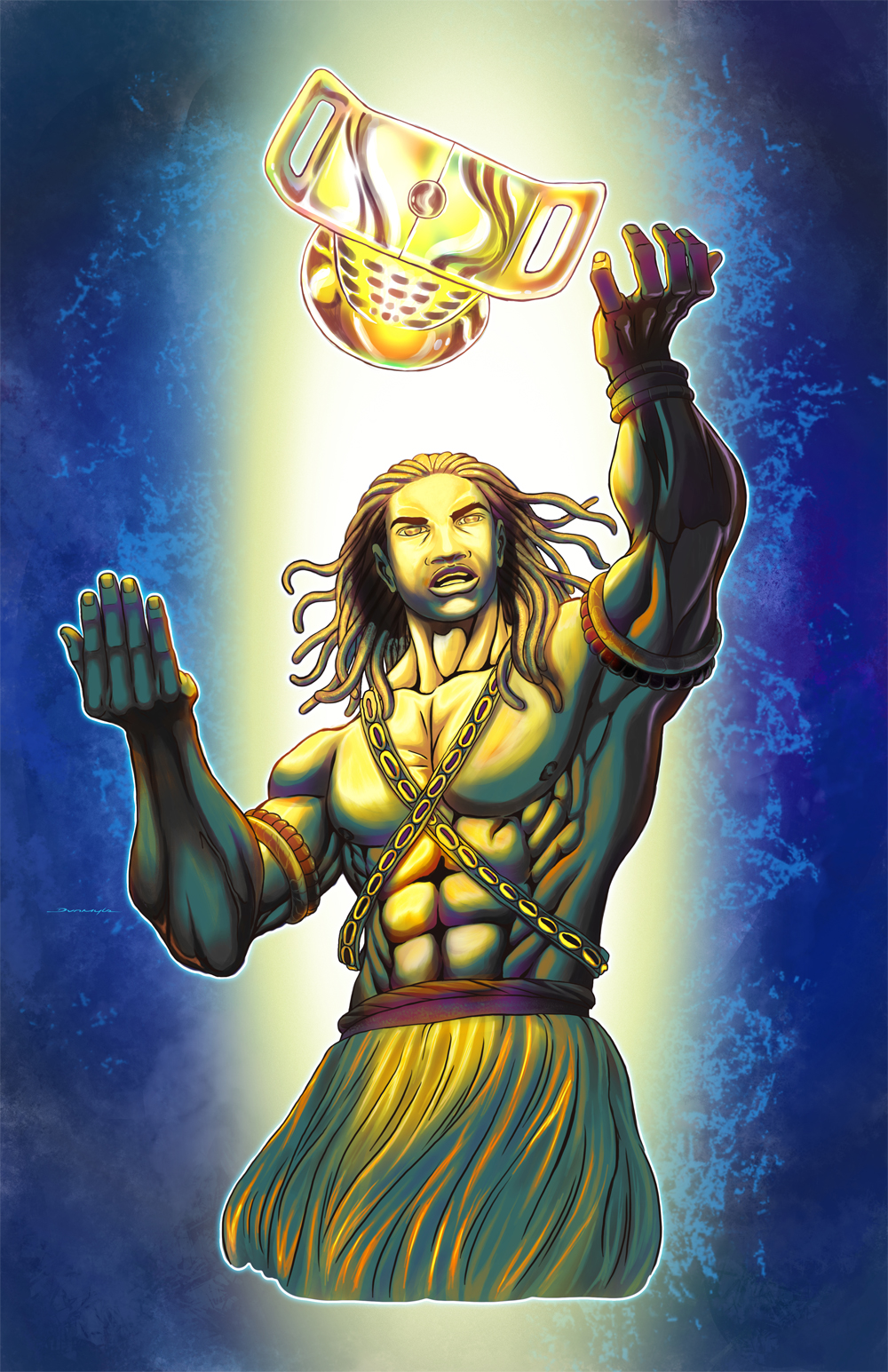 Reggae is not unlike "highlife," the most popular form of Ghanaian music, which mixes both African and Caribbean influences and can be traced to the 1920s and 1930s.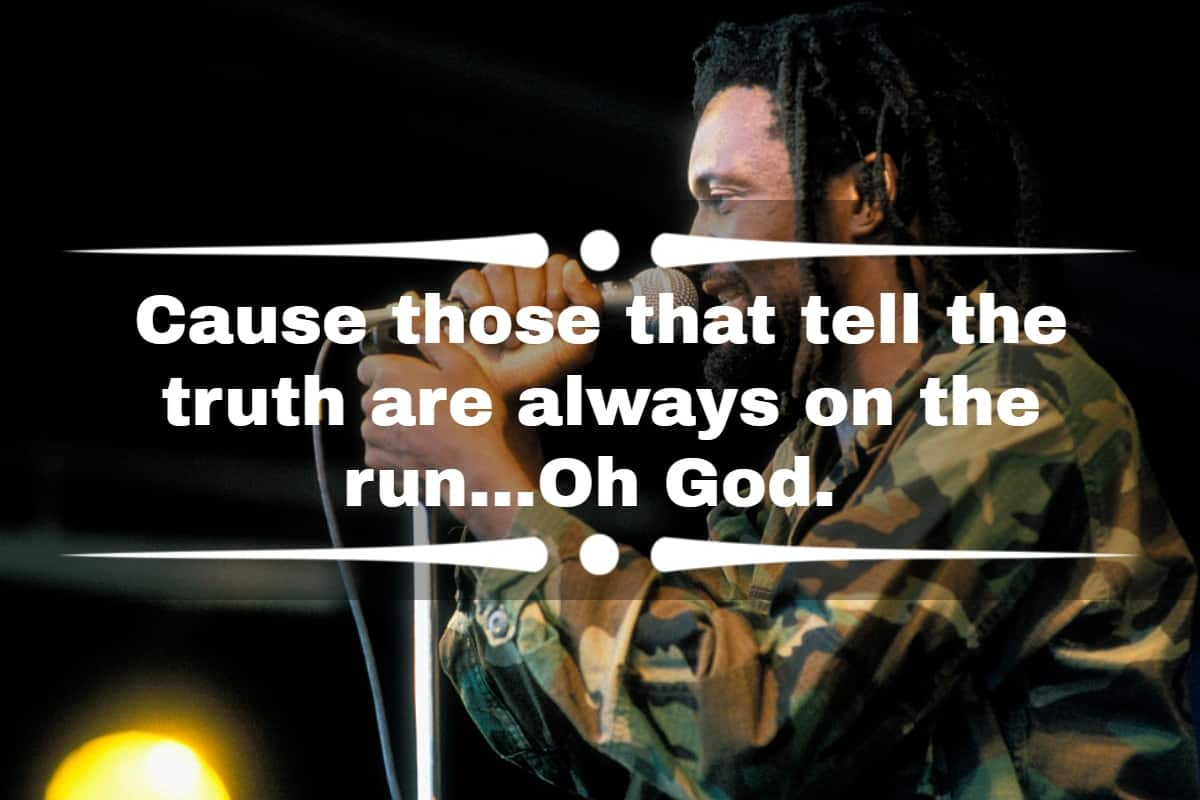 While the South African singer Lucky Dube pioneered reggae in places like Ghana during the 1970s, and still ranks as one of the most sought-after performers throughout contemporary Africa, other "imports," such as Don Carlos, Jimmy Cliff, and Bob Marley, not forgetting more recent acts such as Black Uhuru, Steel Pulse, and Buju Banton, have emerged to create and define a certain ethos that, at least from one perspective, may be seen as "Rasta."
In all likelihood, "Rasta" as a religious-cultural import influenced a few Ghanaian youth to practice Rastafarianism in the 1970s and 1980s. Its social message, often wrapped in musical garb, would have been appealing, for instance, to disenfranchised youth during those long years of economic mismanagement and domestic privation.
Reggae was, and remains, an important "Rasta fashion," and so too is the general appearance of "the Rastaman," particularly the dreadlocks, which seem to carry enormous appeal in Ghana. It seems highly likely that some of these early Rastas noted the similarity between the appearance of Rasta celebrities like Bob Marley, with his long matted hair, and traditional African fetish priests and, therefore, perceived Rastafarianism as an authentically African way of life.
Okomfo Anokye is worth noting here, as a truly legendary figure in Ghanaian religion and culture. According to Ashanti mythology, he established the Ashanti Kingdom by calling forth its sacred Golden Stool from the sky. In addition, Ashantis claim that one of the three palm nuts Anokye threw on the ground marks the spot that would later become Kumasi, the capital of the Ashanti kingdom.
Furthermore, they link him to a legendary sword, observable today in a small room behind Kumasi's Okomfo Anokye Hospital. According to Ashanti tradition, this sword was mysteriously placed at the exact spot where Okomfo Anoyke called forth the Golden Stool. Royal lore claims that the Ashanti dynasty will suffer unspeakable tragedies should the sword ever be removed.
Not only do Ashantis treat Okomfo Anoyke as their founder and protector, they hold him as one of their highest fetish priests, mysteriously born as a locksman with fully-grown, matted hair.
This arresting detail is not lost on current Ghanaian Rastafarians. While it is difficult to prove that early Ghanaian Rastafarians made any kind of solid connection between their faith and the figure of Okomfo Anokye, from my perspective, the link seems obvious. More than a few non-Rastafarian Ghanaians remarked to me that with the emergence of Rastafarianism among Ghanaian youth in the mid-to-late 1970s, fetish priests found a wider audience for their words and deeds.
Excerpt from:
AS IT IS IN ZION:SEEKING THE RASTAFARI IN GHANA,WEST AFRICA
Darren J. N. Middleton, Black Theology: An International Journal, 2006.