Jah Billah intro:

This research presents measurements of various neurophysiological effects of different music genres, but it seems to be just a sneaky way of settling age old debate of :
"Which is more cerebral, Psy Trance or Goa Trance?"
Just kidding. Some people say we should not take music too seriously.
Should we take science of music seriously?
Genres included in study were:
-Classical, Tribal Downtempo, Psychedelic Trance (Psytrance), Goa Trance, and Subject Choice.

Among other results, study finds that people with prior musical training will exhibit higher neurophysiological response to music in delta waves range of brain activity.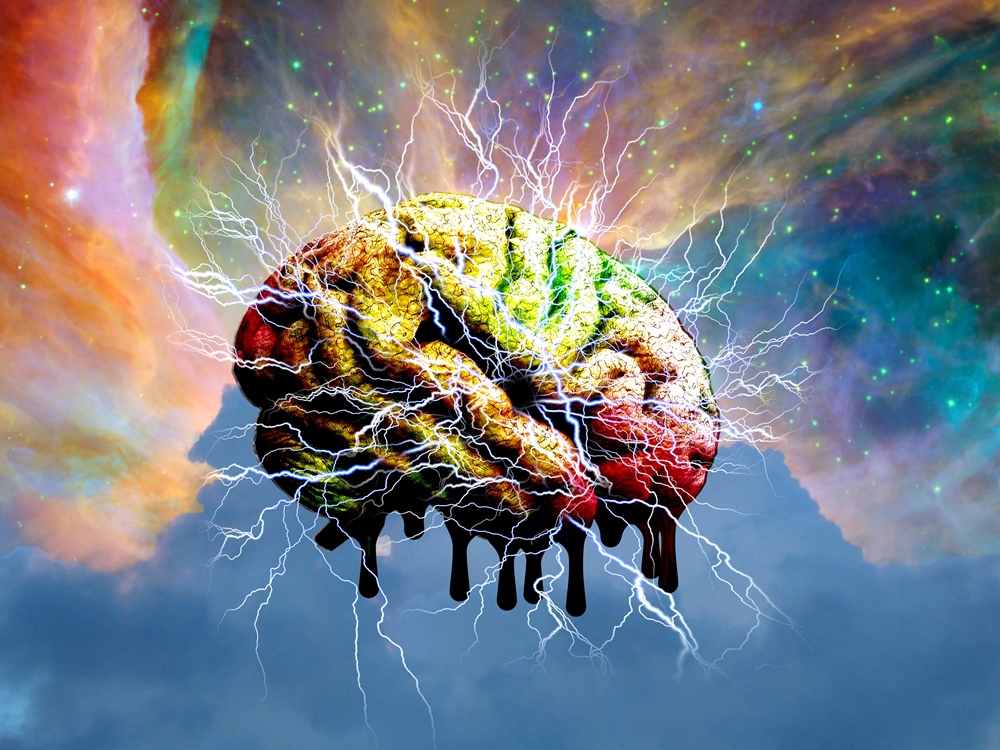 "Higher percentages of delta frequencies were found to be most strongly associated with Psytrance within individual cortical regions. Goa Trance also exhibited a significant but weaker association.
The superior association observed between Psytrance and higher percentages of delta frequencies may again be attributed to its unique sixteenth note rhythmic beat structure. However, the finding that Goa Trance also had a significant association, although far less robust than what was observed for Psytrance, suggests that the compositional structure of Goa Trance may be similar enough to that of Psytrance that there is some overlap or sharing in their ability to increase delta frequency activity in the cerebral cortex of listeners. Goa Trance has a very similar compositional structure to that of Psytrance, and although it lacks the sixteenth note beat structure found in Psytrance, it still is typically composed of melodies and harmonies made from sixteenth notes layered over a standard quarter note beat structure.
Further investigation is warranted to better clarify the reasons why Psytrance exhibited a superior association with higher percentages of delta frequencies compared to the other studied music genres. Given that increased delta frequency activity is observed during stages of NREM sleep, these findings support those of previous music therapy studies which suggest that various types of music may impact the central nervous system by promoting changes in cerebral cortex activity that have similarities to NREM sleep, while the listener remains awake."

Text from:
Neurophysiological effects of various music genres on electroencephalographic (EEG) cerebral cortex activity
Authors: Abraham Hafiz Rodriguez, Sarah Nath Zallek, Michael Xu, Jean Aldag, Lori Russell-Chapin, Tobias A. Mattei, and N. Scott Litofsky
Publication Date: 15 Oct 2021
DOI: https://doi.org/10.1556/2054.2019.027